meeting-event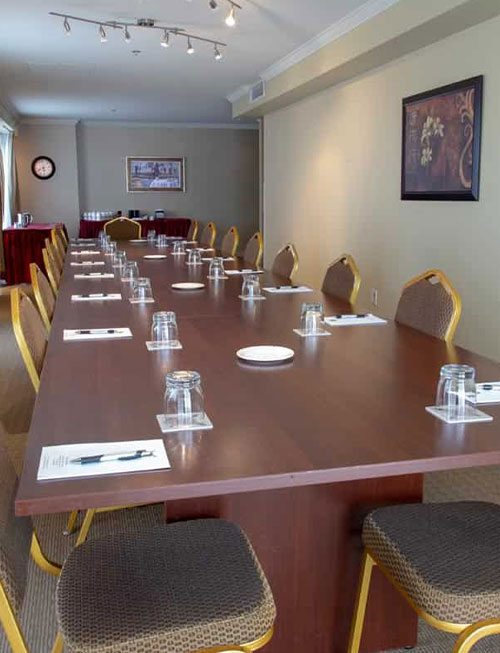 Meeting & Event Space at the Hotel Brossard
Whether you need a space to hold a business meeting, to conduct interviews or to offer training, we certainly have the room that's right for you. Browse through our venues and services below to start planning your next event
Meeting Services
The Hotel Brossard offers a variety of services for its clientele who occupy a meeting room. A catering service is available on request and we also offer preferential rates if accommodation is required.
Please contact our Front Desk Manager at 514-890-1000 ext 4003 or superviseurfd@hotelbrossard.com for more information regarding our meeting services, event spaces and corporate discounts.
RFP
Please fill out our RFP (Request for Proposal) with your requirements and the complete details of your event or meeting and we will do everything we can to assist in making it a success!
Select One [Default] Yes No