thingstodo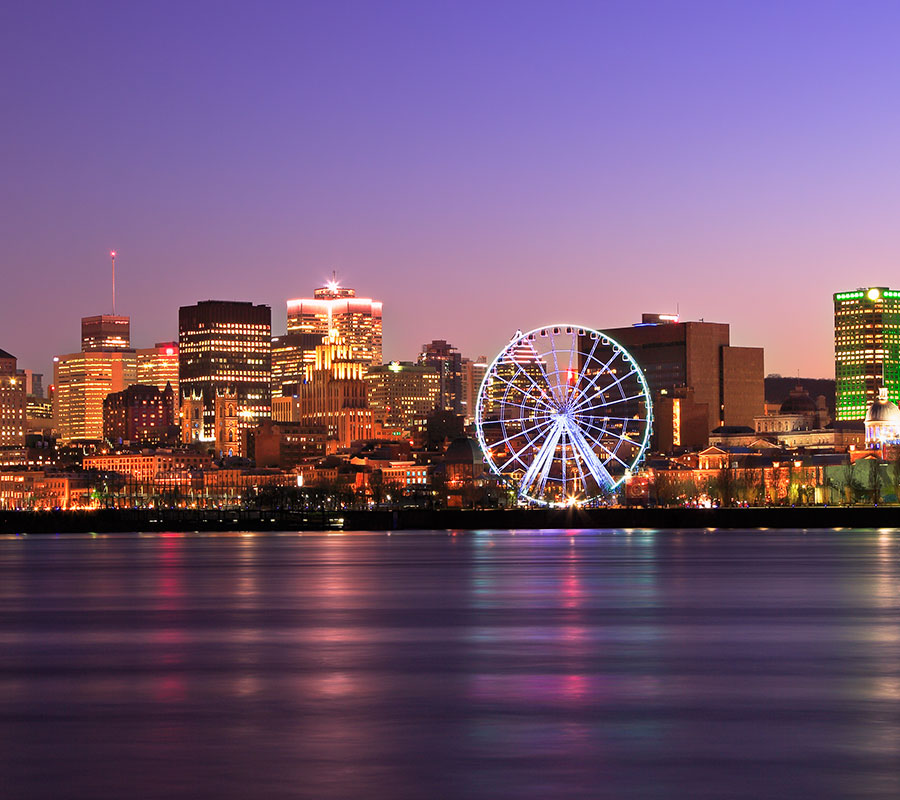 Things to Do Near Hotel Brossard & Montreal
Visitors and locals alike love Brossard, downtown Montreal and nearby towns for their rich history, museums, classic architecture and unique dining, entertainment and shopping scenes. Montreal - Pierre Elliott Trudeau International Airport is approximately a 20 to 25-minute drive from our hotel, making it easy to quickly get settled after arrival and to never miss a flight out.
Nightlife
If you like a fun night out on the town, there is also a wide selection of supper clubs, nightclubs, bars and after-hours clubs to try out when you are in the party capital of Canada. The nightlife in Montreal is described as colourful, highly entertaining and full of surprises. whether you are travelling to brossard on business, planning a reunion trip with your best friends or if you are visiting quebec with your family - you'll never have a shortage of exciting things to do.
Come visit our zoo, enjoy the stress-free atmosphere, splash around at the Aquapark and have a picnic with your family and friends. Less than a 30-minute drive from Montreal, you'll discover cheetahs, deer, zebras, elephants and a variety of interesting animals. Extras include playgrounds, a discovery pavilion, V.I.P experiences and live animal presentations.
If you're looking for thrills and excitement, take the family out to La Ronde amusement park for the day. There are thrill rides, family rides, kid's rides, live entertainment, dining and shopping to enjoy. The greatest thing about this fun park is that it's less than a 15-minute drive away from our hotel.
Discover trails, orchards, and forests when you visit UNESCO site, the Mont Saint-Hilaire Biosphere Reserve. Explore each of its facets and allow yourself to be one with nature. While you're there, you can even volunteer, get your hands dirty and help the staff with various tasks.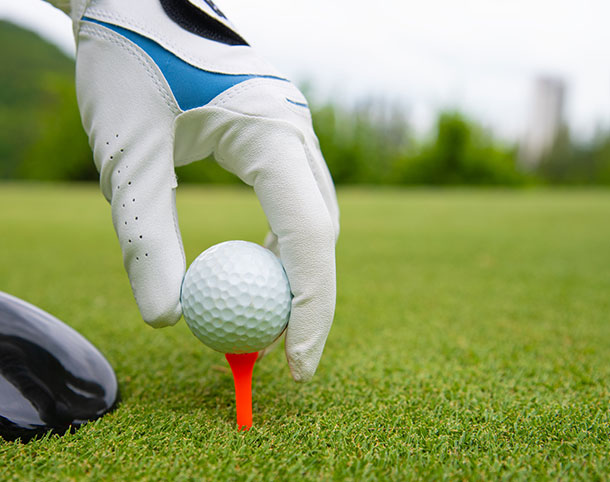 Those who have a passionate for golf will find some excellent greens to tee off on at Club De Golf Express. Features include an 11-hole course, driving range, a golf shop, golf lessons, a shorter game with sand shots and more.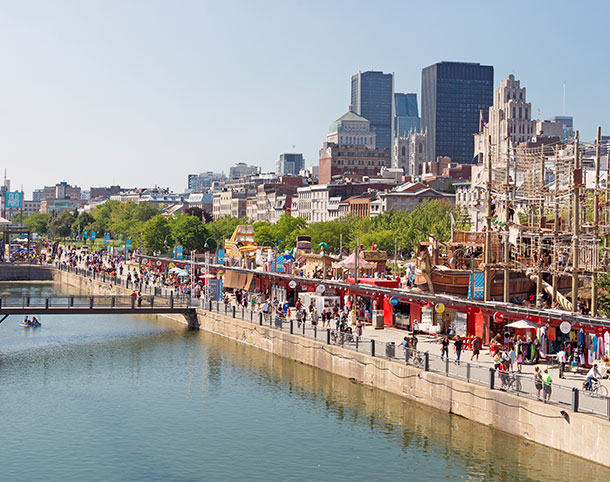 The Old Port is loaded with activities that will awaken your imagination in a variety of ways. Enjoy IMAX movies, the Science Centre, the Segway, cruises and more with the entire family. Don't forget to take a ride on The Greater Montreal Wheel and take in spectacular views of the mountains, downtown montreal and old montreal.
The Bell Centre, home of the Montreal Canadiens, attracts over one million visitors every year. Major hockey games, live shows, concerts with famous artists and major events are just some of what you might experience. It's also known for being a great place to host a large reception or corporate gathering.
In the middle of the St. Lawrence River, just a few kilometres from downtown Montreal, are five small islands that make up the Îles-de-Boucherville National Park. There are trails along the water, channels, green spaces to relax in and breathtaking landscapes to take in. Some of the activities to get involved in include canoeing, cycling, hiking, snow shoeing and skiing.